Open courses in Semester 1, 2020
Each semester, you are invited to attend and observe a class from a selection of over 20 courses that are made 'open' to UQ staff.
Search for courses using the filter below (e.g. type in the search bar: 'UQ2U' or 'blended learning' or 'active learning'). 
To make sure a course is not overly crowded and that observations happen during appropriate classes, please book your place through the following links. Check our FAQs if you have any questions, or contact us.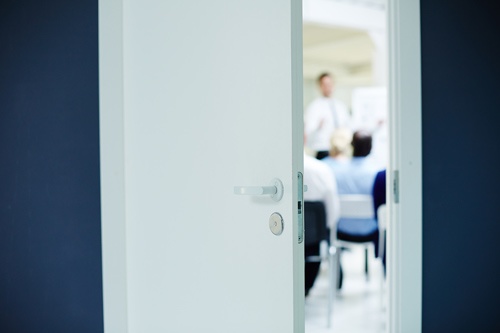 Open courses in Semester 1, 2020
Search open courses by keyword(s) or title