Open courses in Semester 1, 2021
Each semester, you are invited to attend and observe a class from a selection of courses that are made 'open' to UQ staff.
This semester, the scheme will focus on teaching via Zoom.
Search for courses using the filter below (e.g. type 'blended learning' in the bar). 
Book your place through the following links. Check our FAQs if you have any questions, or contact us.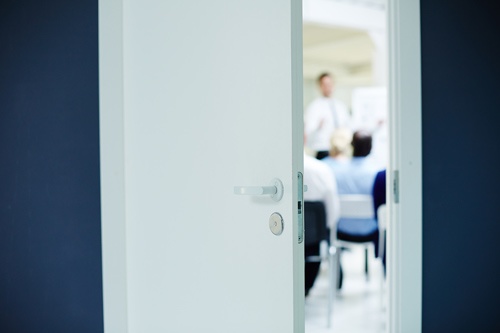 Search open courses by keyword(s)