Entrepreneurial Education Professional Learning Series
Professional learning journey
The Entrepreneurial Education Professional Learning Series includes two workshops and an online course designed to support you in embedding entrepreneurial education in your teaching.

Get started
Online course
Entrepreneurial Education
Four online modules, at your own pace
Builds on concepts from Workshop 1
Is a prerequisite for Workshop 2

Enhance your practice
Workshop 2
Designing Entrepreneurial Education (EE) into pedagogy and curriculum
2-hour in person workshop to support you through the process of embedding EE into a learning activity or assessment in your own discipline
Prerequisites: you need to have completed both Workshop 1 and the Online course.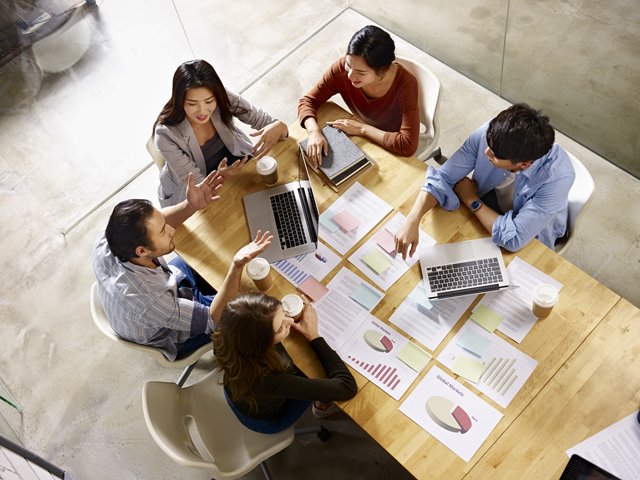 Join the community
Entrepreneurship Community of Practice
A peer support network if you are interested in engaging in entrepreneurial education activities
All levels of experience are welcome
1.5-hour sessions, every 2–3 months.
Principal Practitioner – Critical Thinking
School of Historical and Philosophical Inquiry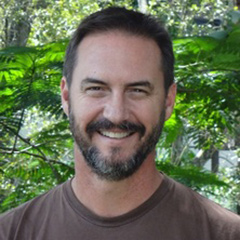 Senior Lecturer in Philosophy
School of Historical and Philosophical Inquiry