Transform your course into an active, social and personalised experience
RiPPLE is a UQ developed, scientifically validated study and active learning tool. It leverages the science of learning, crowdsourcing and Artificial Intelligence (AI) to help you partner with your students to deliver an active, social and personalised learning experience without large time investment.
RiPPLE engages your students in the creation, evaluation, and personalised practice of a large bank of study resource. It also includes a classroom response system, assessment features, gamification, peer learning tools and learning analytics. 
RiPPLE is easily implemented through Learn.UQ (Blackboard).
To get started book a consultation with our friendly team or email ripple@uq.edu.au.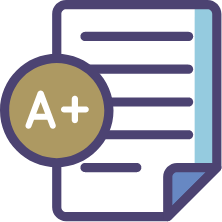 Develop students' critical thinking, creativity, collaboration and communication
RiPPLE engages students in a variety of learning activities such as creating and evaluating learning resources which help them develop critical thinking, creativity, collaboration and communication.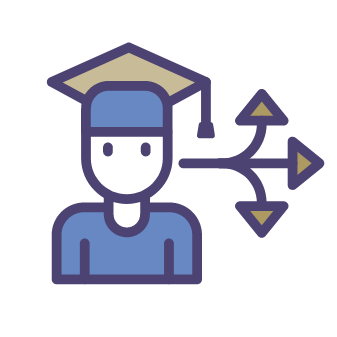 Enhance your students' learning by providing personalised study pathways
Not all students learn at the same pace or have the same learning needs. As such, RiPPLE uses AI algorithms and an adaptive engine to provide students with personalised learning pathways to suit each students' unique needs.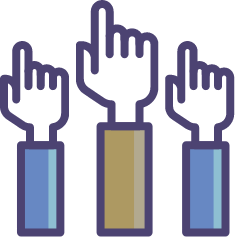 Actively engage students in live and recorded lectures
One of the most effective ways to engage and improve teaching is to provide students with active learning activities during instruction. RiPPLE helps you do this with a classroom response system that also allows absent students to participate during lecture recordings.
Built on peer-reviewed research and featured as an exemplar educational tool by EDUCAUSE.
The basics

Students create study resources such as MCQs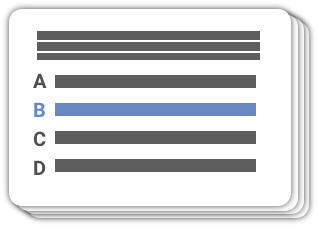 Students check resources are effective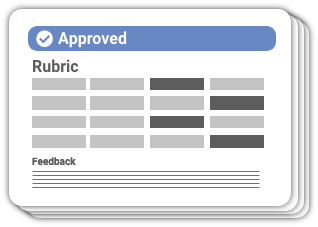 Students receive personalised study sessions using these resources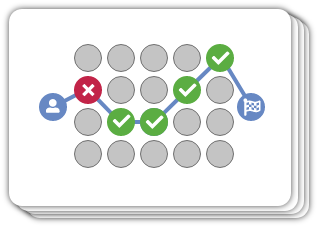 "I appreciated RiPPLE a lot. It helped with solidifying my knowledge in this course. RiPPLE should be used in the future." – 

UQ Pharmacy student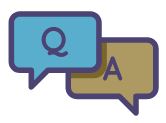 Classroom response system
To help you engage (and improve learning) of live and even recorded lectures.
AI spot-checking
To help your teaching team to find potentially ineffective resources to review.
Learning analytics
To help you optimise your teaching and help your students better understand their learning.

Assessments
To help you better integrate RiPPLE in your course, the platform includes in-built assessments.
Gamification
To help make learning fun and rewarding – gamification elements include a leader board, mastery points, badges and weekly awards.