A learning platform that transforms learning into an active, social, and personalised experience.
RiPPLE is a UQ-developed and supported educational platform that aims to facilitate personalised, active, social and learner-centred methods of teaching in online or blended environments. RiPPLE is integrated into Learn.UQ and can be used in any course.
 
Benefits
Why use RiPPLE in your course
Personalised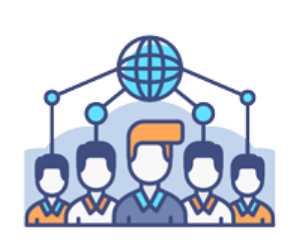 Provide each student with a personalised learning experience that helps them master your course better, and in less time.
Active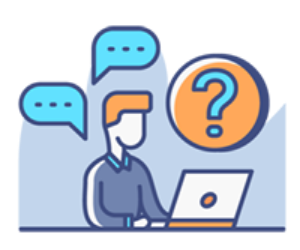 Improve student engagement and learning both in-class and out-of-class with proven techniques from cognitive science.
Social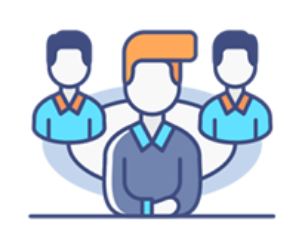 Help students find effective study partners and make study a social experience with gamification. 
Learner-centered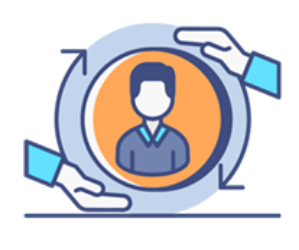 Move away from the traditional 'Sage on the Stage' model of teaching and make learners front and centre in their learning experience.
Key features
A tool designed to improve learning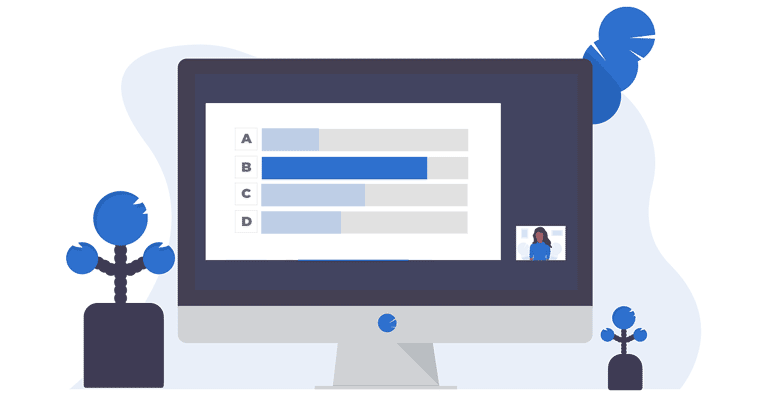 Live formative quizzes
Promote active learning using live interactive activities and formative quizzes in face-to-face or online learning sessions.
Learner-sourcing
Boost student learning and engagement by having learners collectively create and evaluate learning content for each other.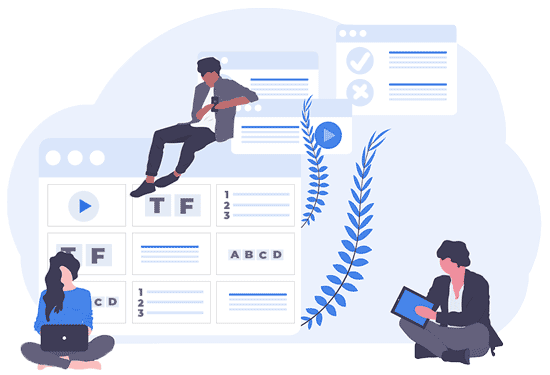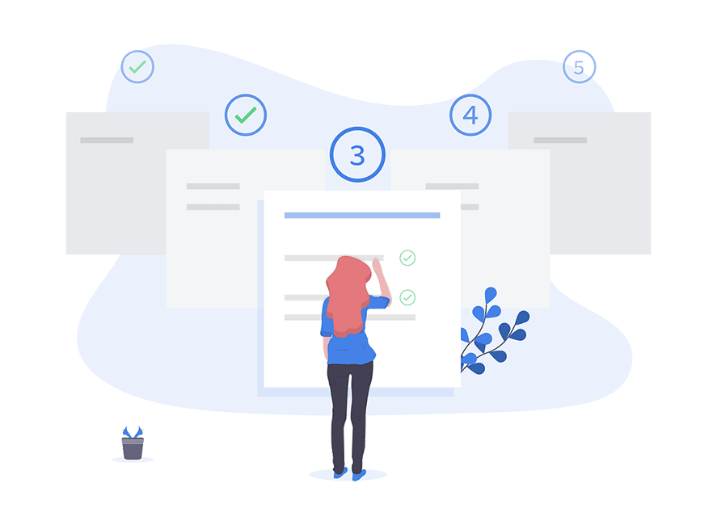 Adaptive practice
Help students master course material more effectively and efficiently with practice sessions customised to suit their learning needs.
Peer learning
Help students find effective study partners that suit their availability, preferences and learning needs.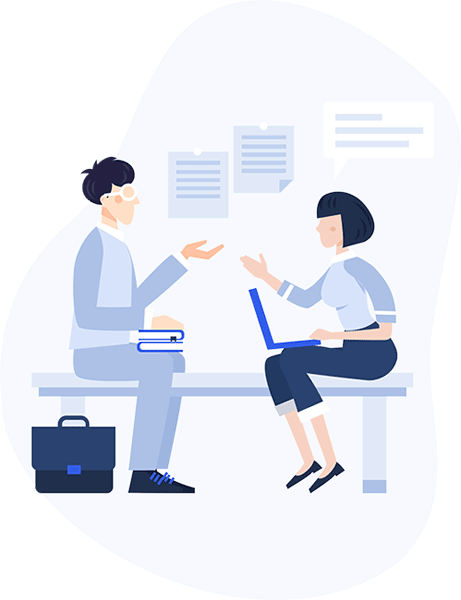 Using RiPPLE
Watch this video to understand how you can implement RiPPLE in your course